We combine the mastery of craftsmanship with industrial techniques.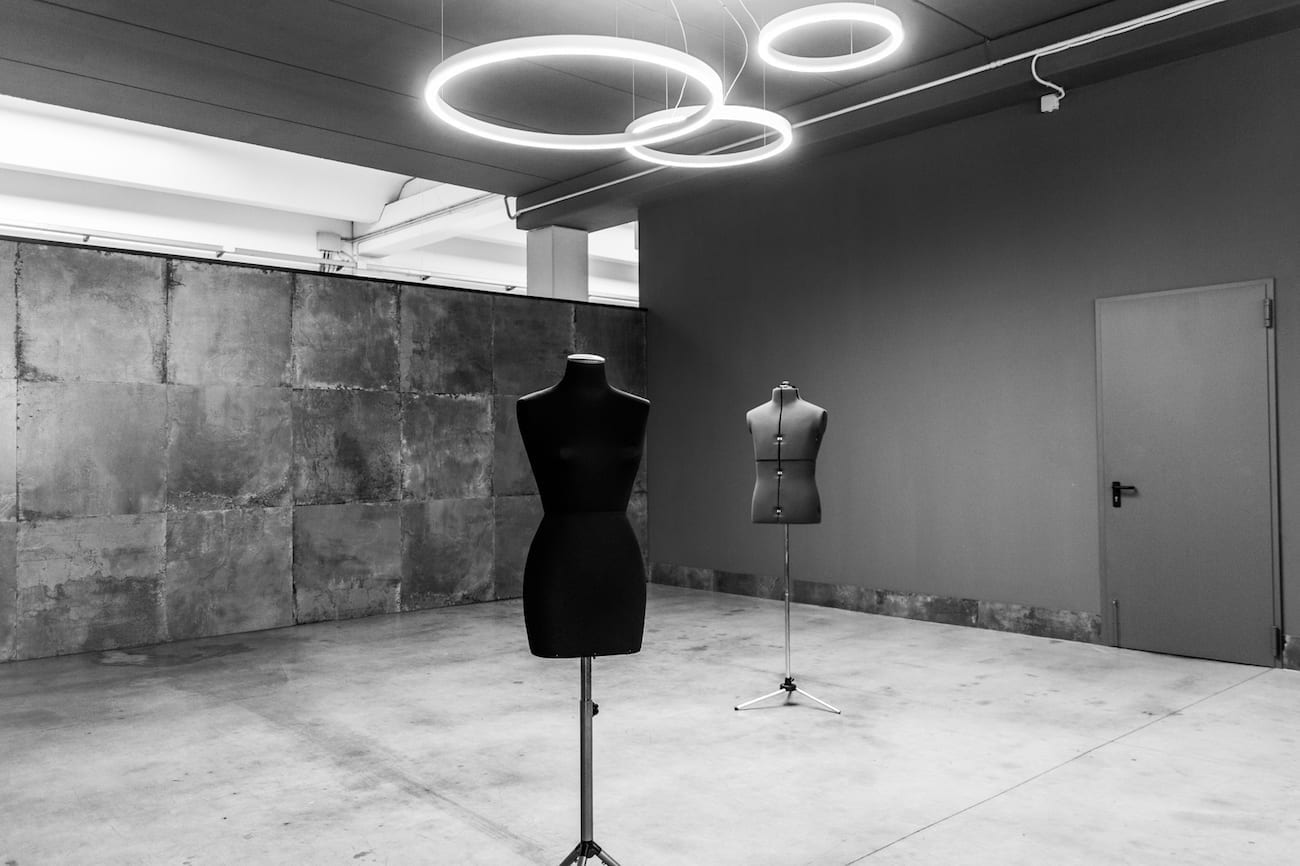 We are
industrial tailors.
We have been manufacturing high-end clothing for more than twenty years. We are a facility that produces women's, men's and children's collection of important fashion brands.
Style is the procedure with which a work is created.

It is own natural way of behaving and dealing with situations.

It is a unique clothing design.



Style is elegance and refinement.



Manufacturing
hour beating heart
Quality
process and product
Responsibility
social and environmental commitment
We offer our customers the reliability and competence of Made in Italy, combining craftsmanship with industry techniques. We are careful to both ethics and respect for the environment, siding with conscious and sustainable fashion.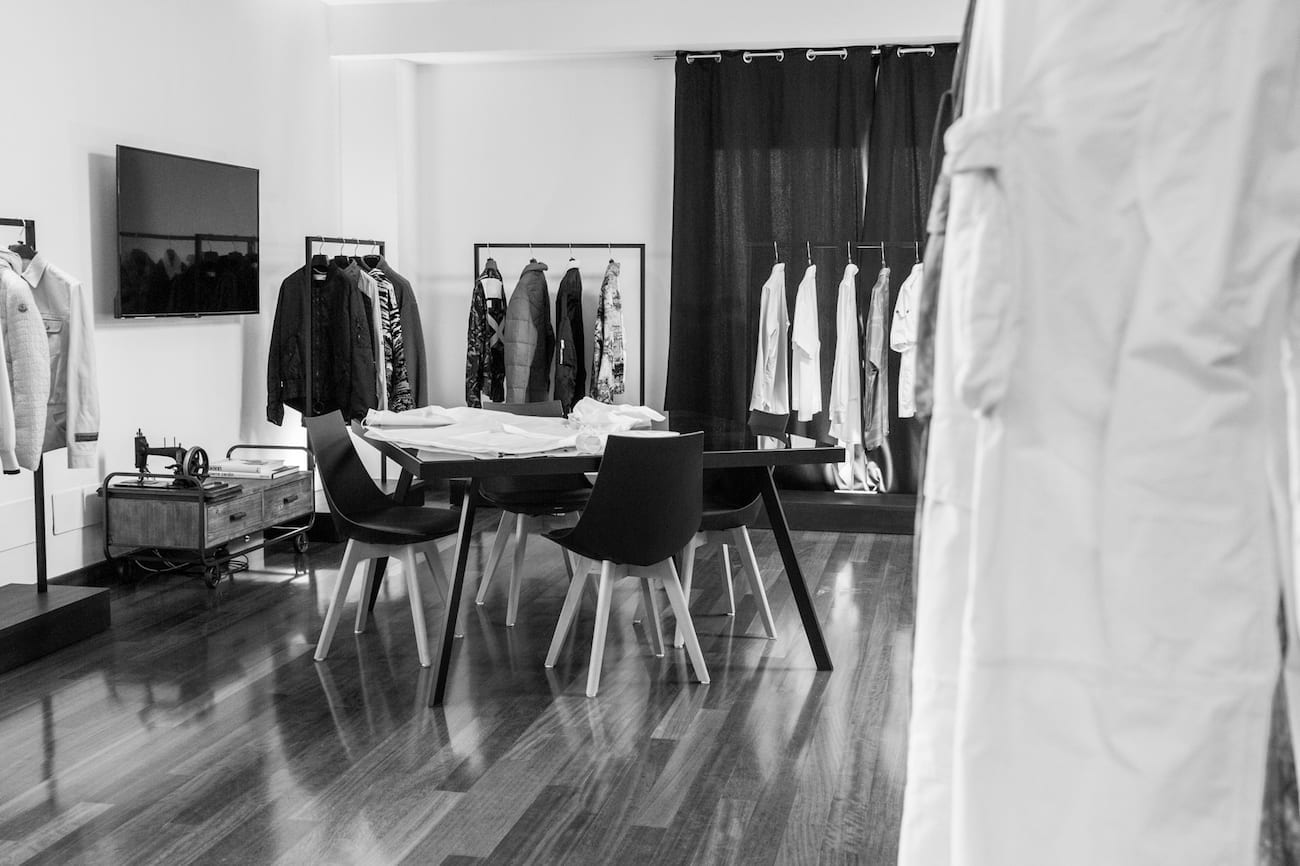 Style means planning, drawing,

 

creating.