Social and environmental responsibility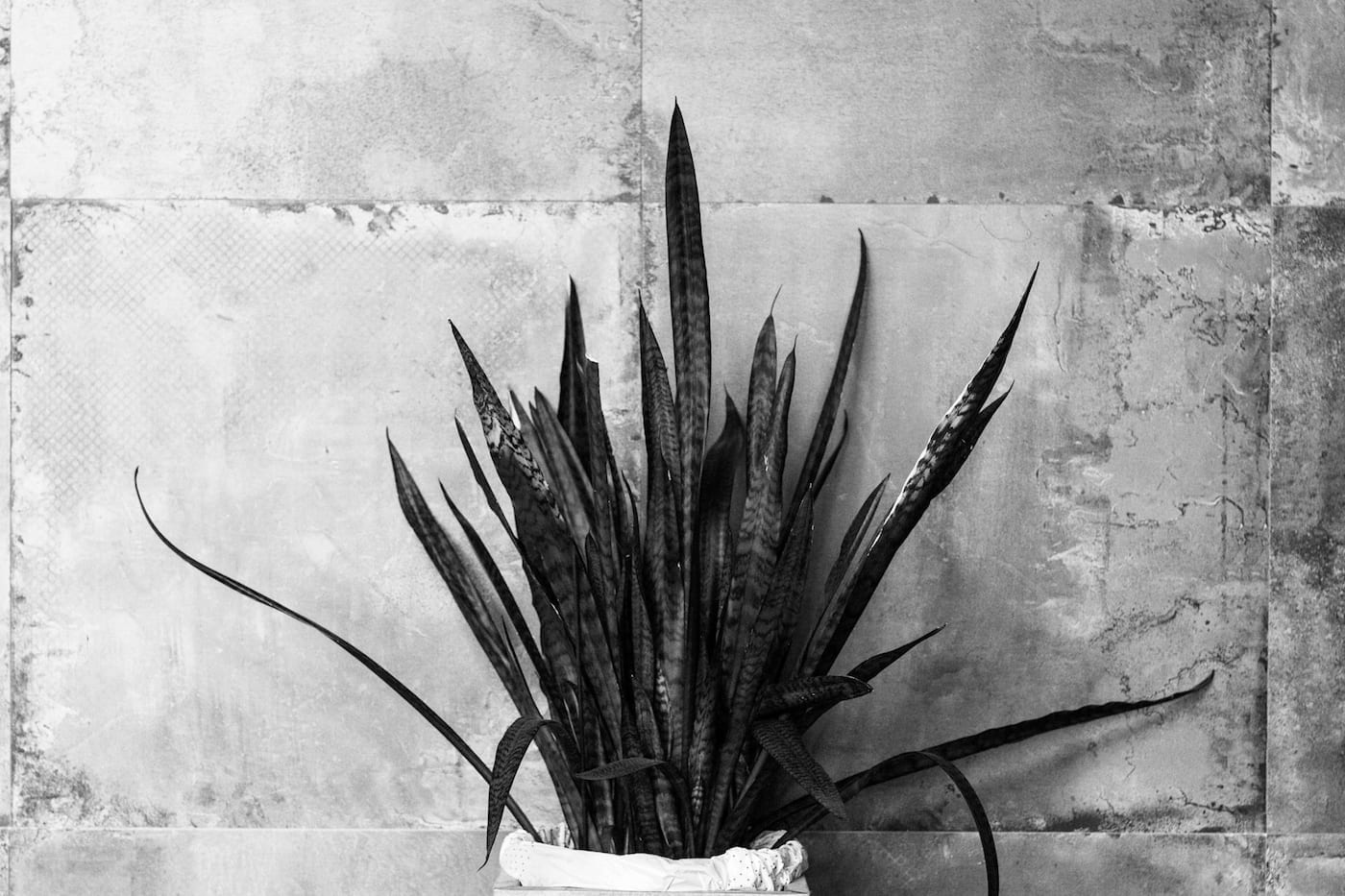 We support conscious and sustainable fashion.
Sustainability

as a goal and opportunity.
Our garments incorporate values such as environmental protection, pollution prevention and the reduction of energy and resource consumption because they are also packaged using recycled, organic and sustainable yarns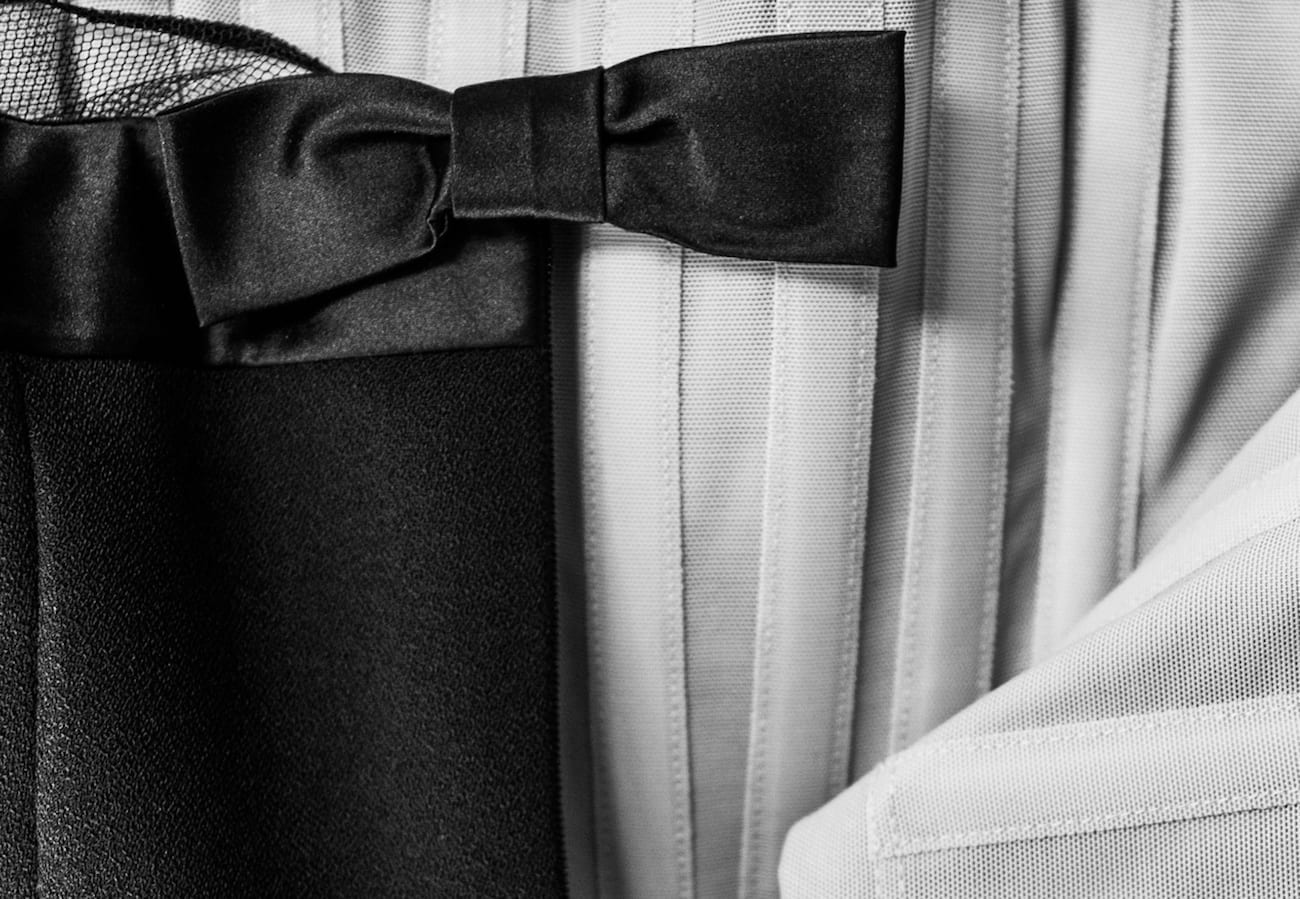 We aim to increase the value of our products by enriching them with intangible characteristics such as attention to the
health and safety conditions at work
of the people involved in manufacturing.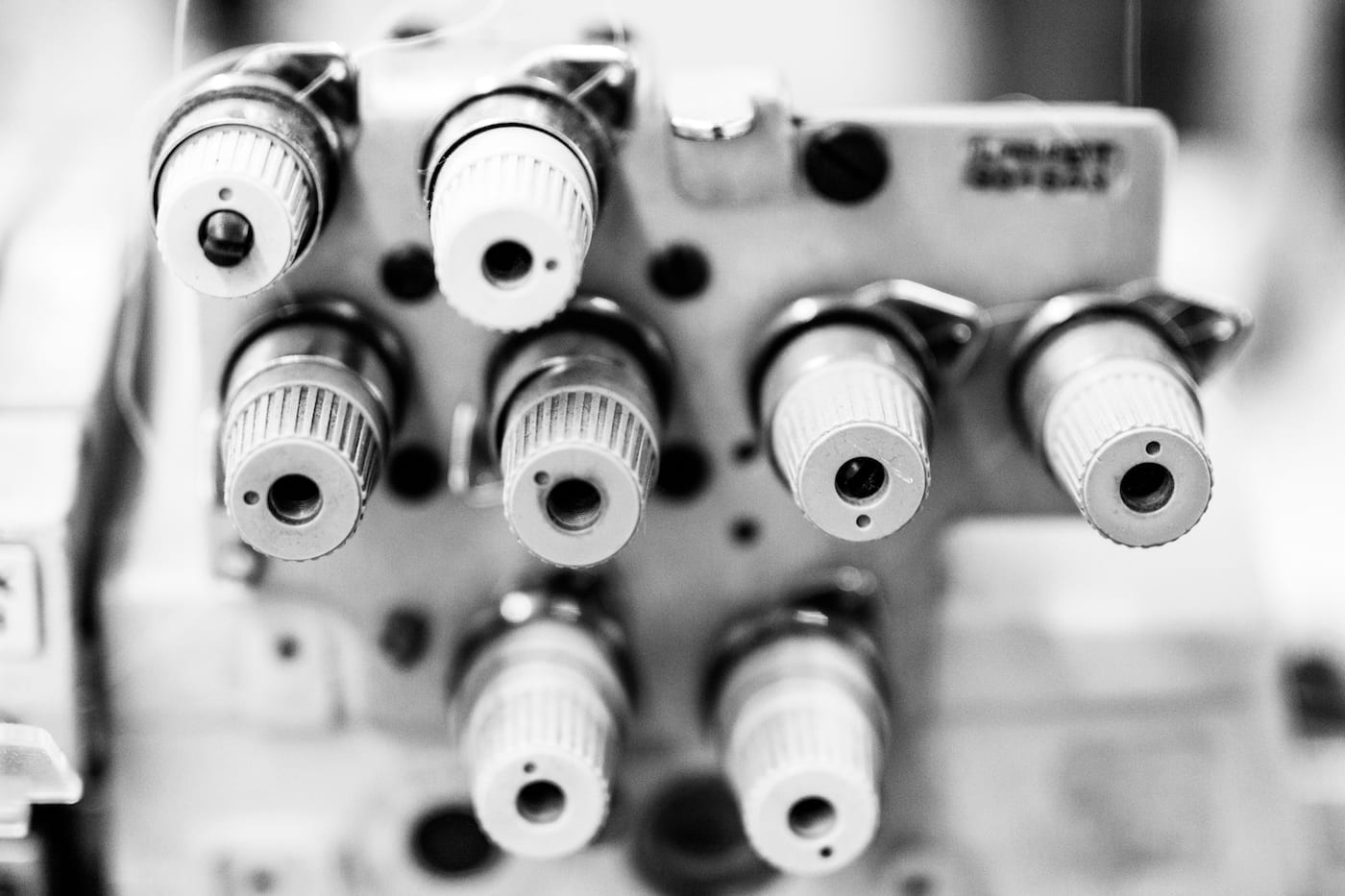 Together for the well-being of the
environment.
Aware of the importance of these issues, we are committed to spreading our ethics to the stakeholders involved along the supply chain.
We follow this path by obtaining ISO 45001 certification for the health and safety of workers and ISO 14001, pursuing the commitment to continuous improvement in our environmental sustainability policies.
We are glad to present you the first edition of our

Supplier's Code of Conduct

, which confirms our growing attention and our

commitment to the sustainability

all along the supply chain.
By introducing lighting with LED lights, it was possible to have working environments illuminated in the best possible way, reducing energy consumption by 40% on average compared to traditional lighting.
The Repower Group rewarded our efforts by rewarding us as a virtuous company for energy sustainability.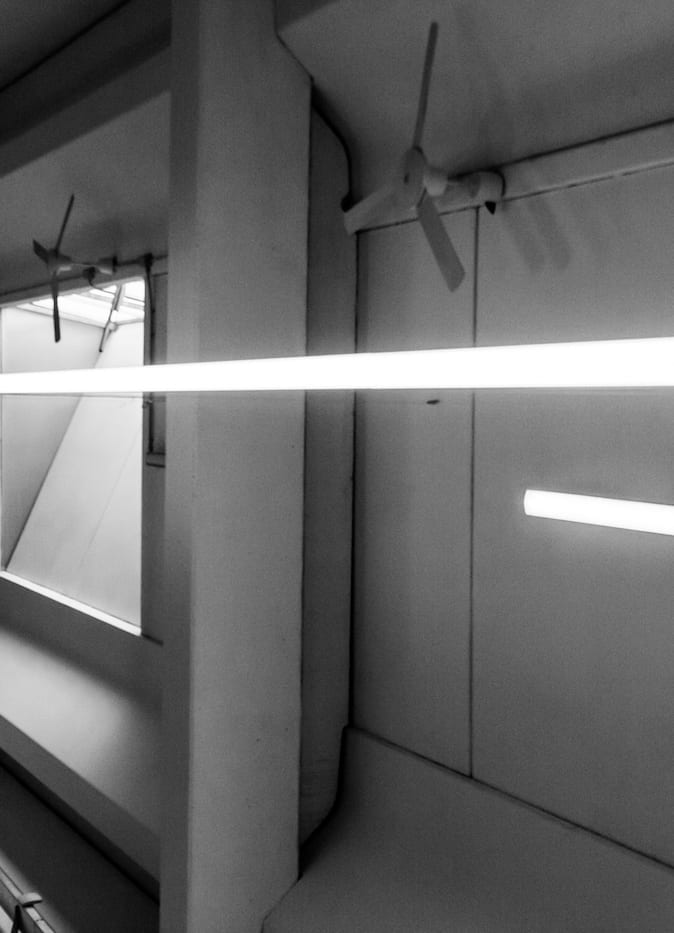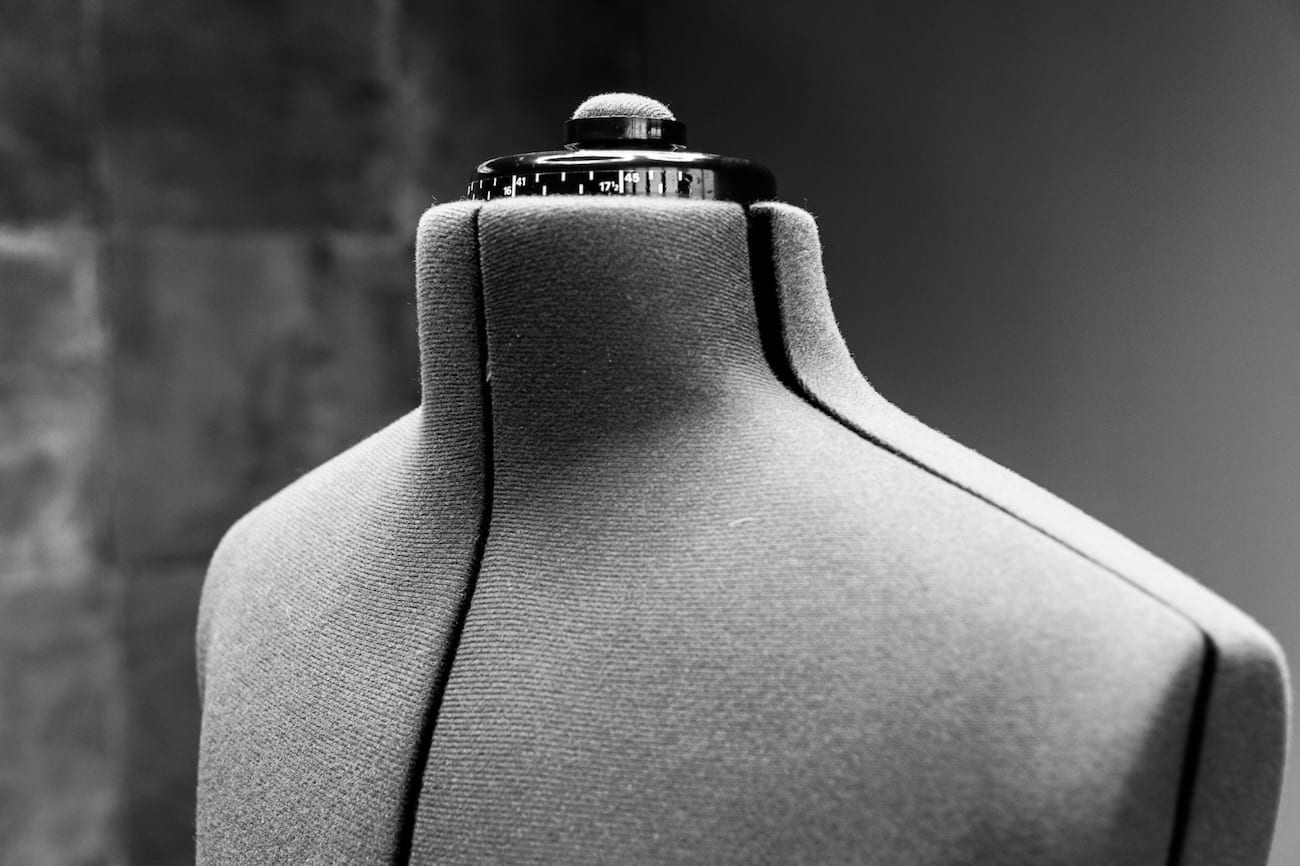 We combine the mastery of craftsmanship with industrial techniques.

We are industrial tailors.