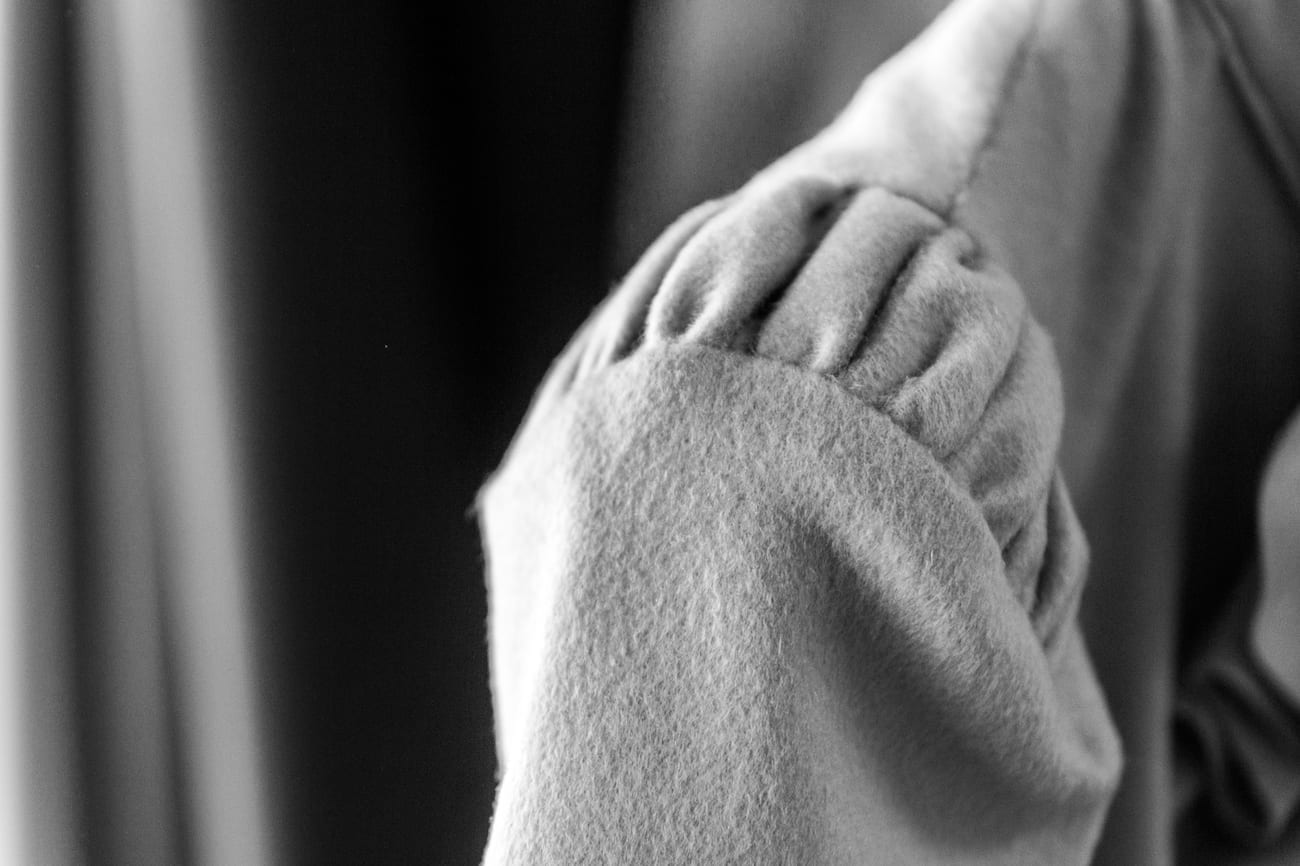 We take care
of the product
— Design and prototyping

We design and manufacture models and prototypes with the relative fit and defect tests comfortably in our company showroom.

— Production of samples

We create samples and technical sheets and cost cards.
— Industrialization phase

We support the customer by suggesting customized solutions, respecting style, quality and price.
— Purchasing office
Our buyers take care of the customer's follow-up from the early prototyping stages. They carefully process raw materials, manage embroidery, printing and dyeing factories.
— Traceability of the supply chain
We provide customers a reliable traceability of garments, starting from raw materials, in compliance with international standards, throughout the entire production process.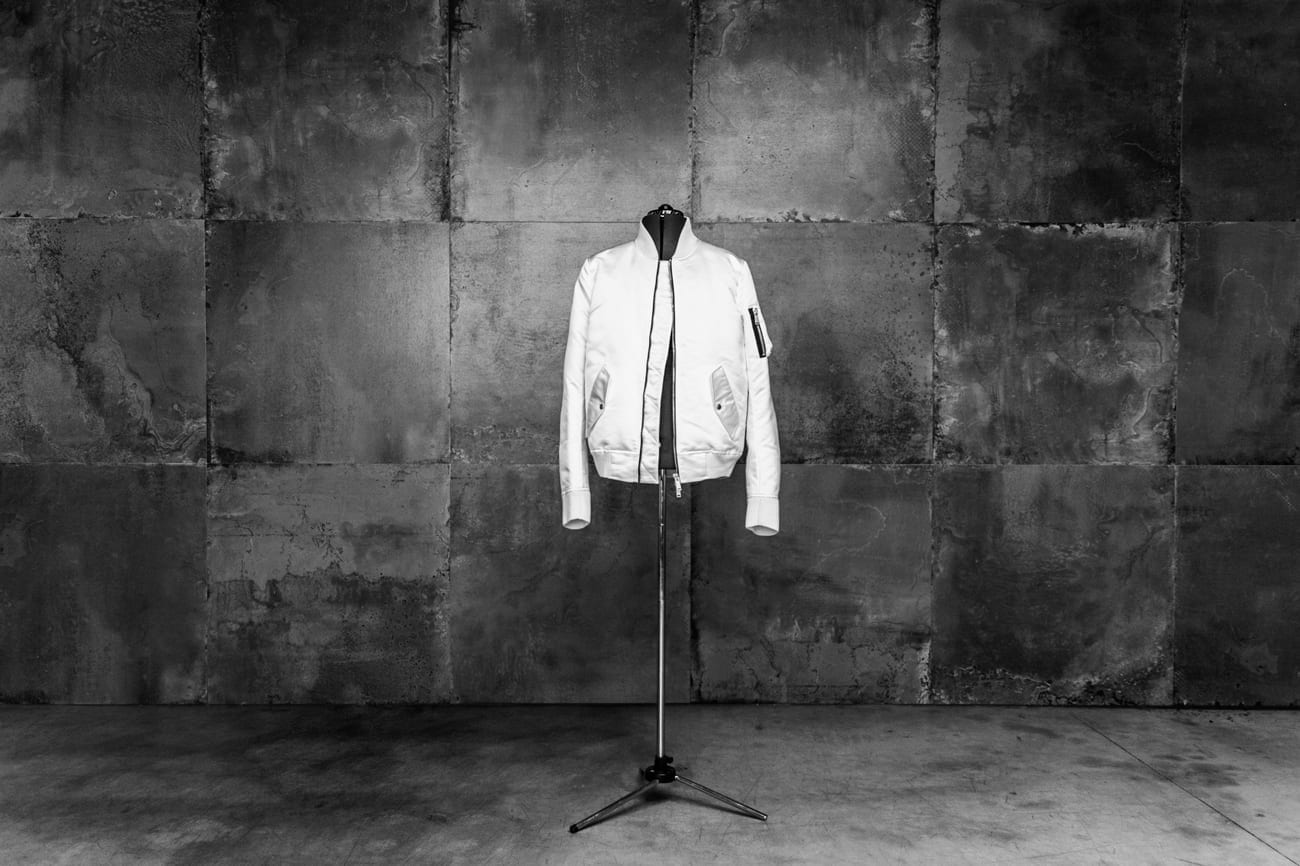 The experience,
a certainty.
We guarantee high quality standards in the production of suits, trousers, shirts, tops, structured jackets, garments with leather and fur inserts, apparel made without seams, as well as women's, men's and kids' outerwear that represent the experience and core business of company.
We ensure quality along the whole production process and on the final product, through a system that is always subject to checks and managed by professionals with proven experience in the sector.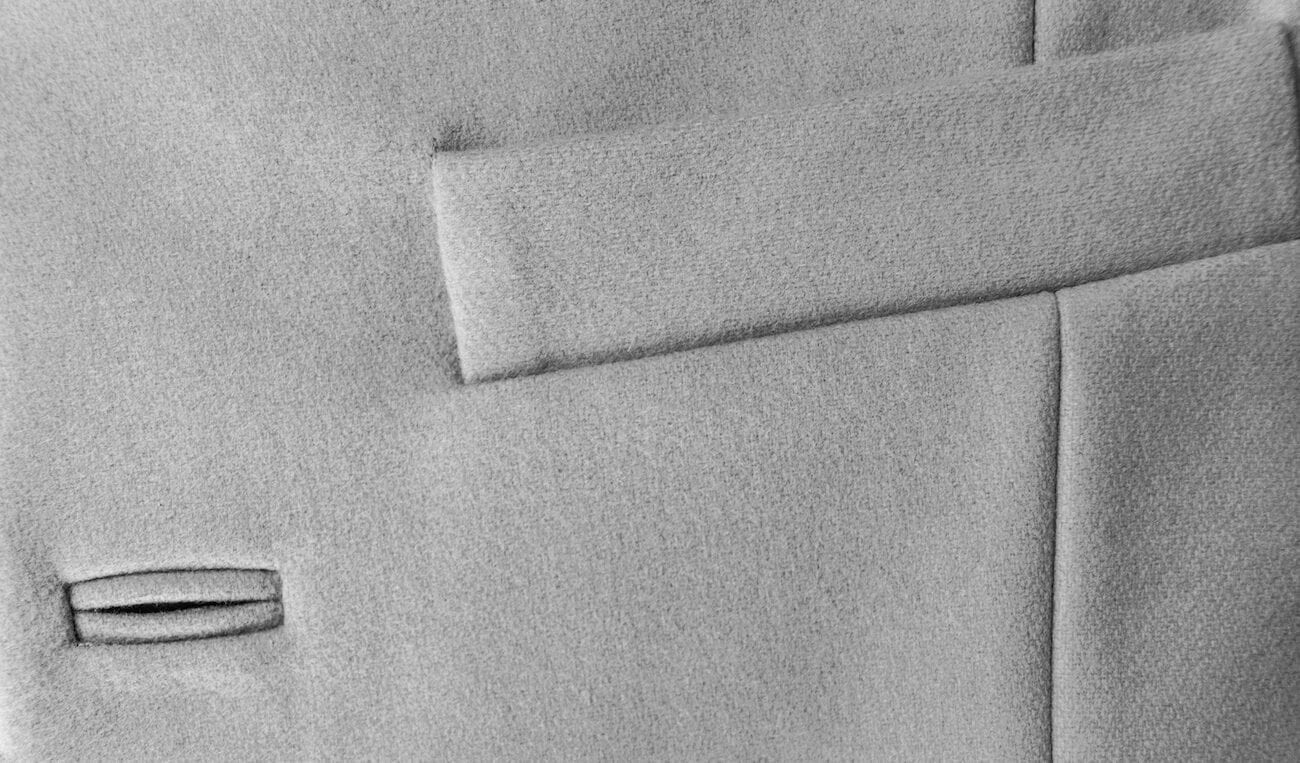 We offer a complete service aimed at
total customer satisfaction.
We create certified quality products starting from the sketches proposed by the designers.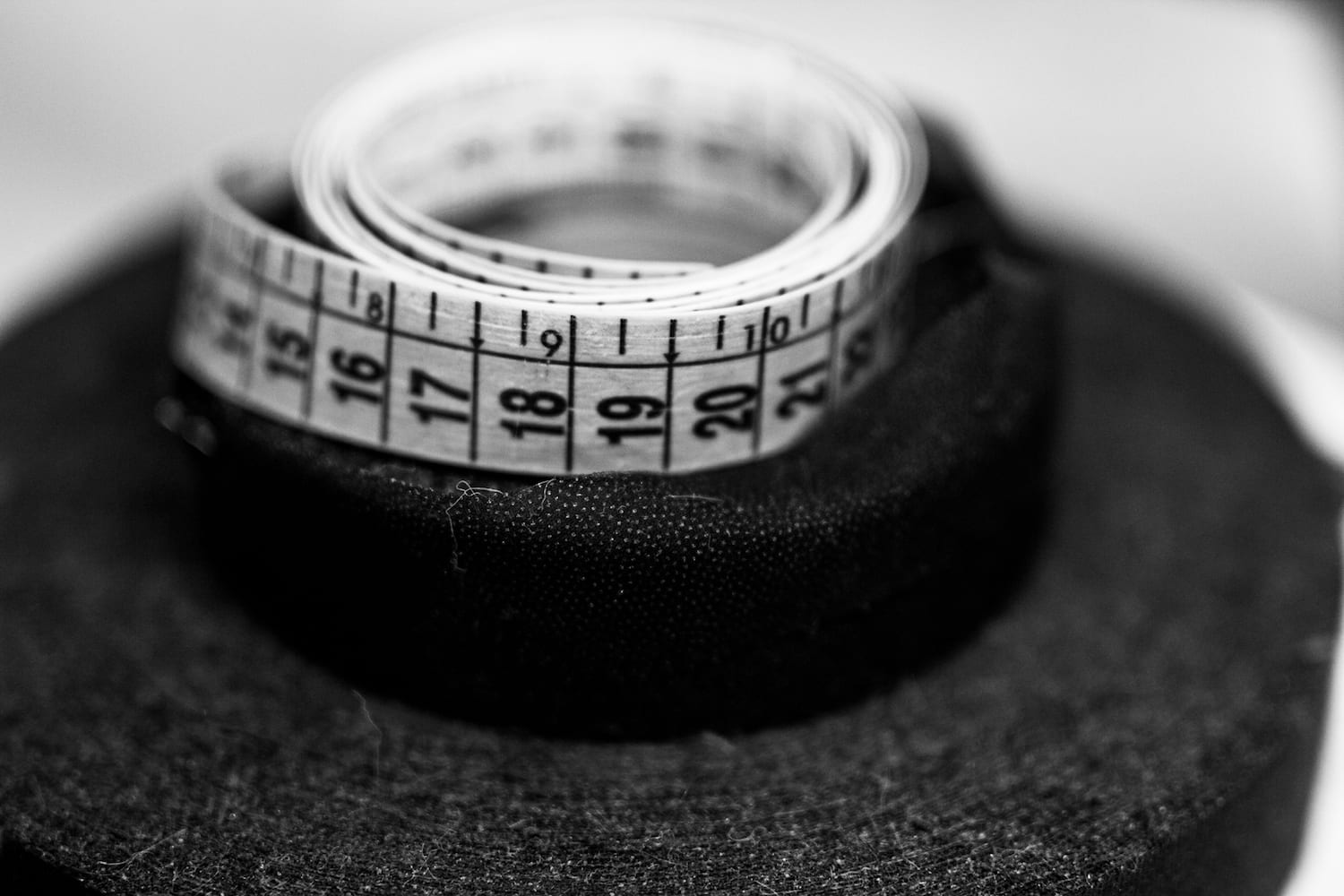 Style is the

particular procedure

with which a work is created.